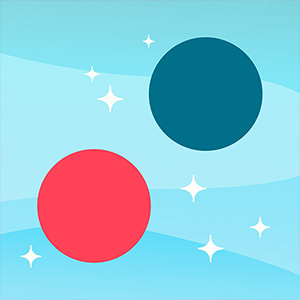 Dot Snap Battle
HHTap
/
Casual,Shoot,Puzzle,Simulation
Related Games
Popular Games
Top Rated
HHTap
/
Casual,Shoot,Puzzle,Simulation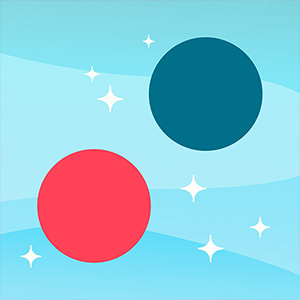 Tap, hold and shoot the dot into the box. Collect stars and unlock new dots. Play with or without your friends on the same device. Play more, Shoot more.

Play Dot Snap Battle On Your Phone
- Scan the QR Code with your phone.
- You can enjoy this Game on smartphone and tablet (Iphone, Ipad, Android devices and Windows Phone).

LANDSCAPE GAME
Rotate Your Device
Play Better