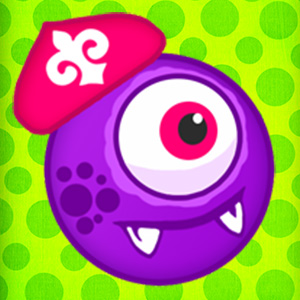 Monster Ball
HHTap
/
Ball,Monster,Cartoon,Arcade,Kids,Adventure
Related Games
Popular Games
Top Rated
HHTap
/
Ball,Monster,Cartoon,Arcade,Kids,Adventure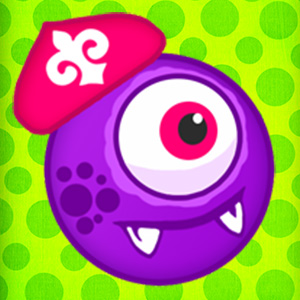 Monster Ball is a parkour-type casual game. Avoid obstacles on the road and eat more landing fruits. The more you eat, the higher your score will be. See who gets the higher score! Share with your friends.

Play Monster Ball On Your Phone
- Scan the QR Code with your phone.
- You can enjoy this Game on smartphone and tablet (Iphone, Ipad, Android devices and Windows Phone).

LANDSCAPE GAME
Rotate Your Device
Play Better