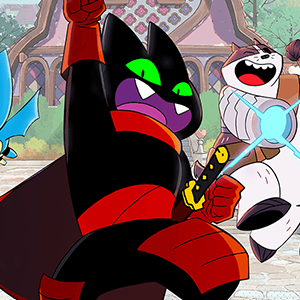 The Perfect Adventure
HHTap
/
Adventure,Action,Arcade,Cartoon
Related Games
Popular Games
Top Rated
HHTap
/
Adventure,Action,Arcade,Cartoon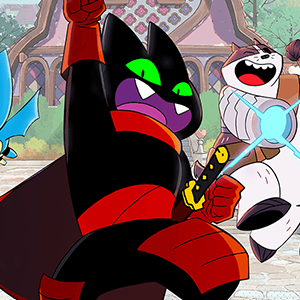 Mao Mao: The Perfect Adventure is an action-adventure game based on the Mao Mao: Heroes of Pure Heart animated cartoon TV series. Join Mao Mao and his loyal sidekicks on their quest to bring peace back to Pure Heart Valley, engage in battles with fantasy creatures, earn coins, buy upgrades, and confront unique bosses.

Play The Perfect Adventure On Your Phone
- Scan the QR Code with your phone.
- You can enjoy this Game on smartphone and tablet (Iphone, Ipad, Android devices and Windows Phone).

LANDSCAPE GAME
Rotate Your Device
Play Better