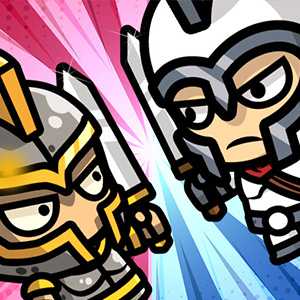 Mini Battles
HHTap
/
2Player,Kids,Battle,Casual,Multiplayer
Related Games
Popular Games
Top Rated
HHTap
/
2Player,Kids,Battle,Casual,Multiplayer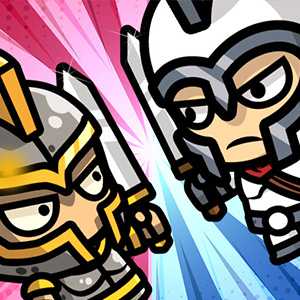 Many minigames to challenge your friends, it sounds incredible but it is real! Up to 6 players can play at the same time in "all against all" battles where there will always be only one winner. With this incredible game you can organize tournaments with your friends since a counter will indicate who has the most battles won. There are many games, among them you will find Soccer, Cars, War Tanks, Sumo, Archers, Vikings, Spaceships and much more.

Play Mini Battles On Your Phone
- Scan the QR Code with your phone.
- You can enjoy this Game on smartphone and tablet (Iphone, Ipad, Android devices and Windows Phone).

LANDSCAPE GAME
Rotate Your Device
Play Better