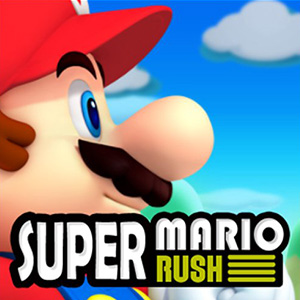 Super Mario Run
HHTap
/
Cartoon,Sports,Kids,Arcade
Related Games
Popular Games
Top Rated
HHTap
/
Cartoon,Sports,Kids,Arcade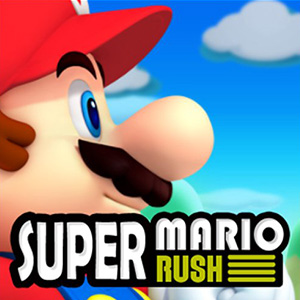 Run with Mario and friends and help to rescue the princess, tap the screen to jump and make some tricks movements, Rush all the worlds and stomp the enemies to kill them, collect coins and buy Mario friend mask in the shop, be carefull with the spikes and saws, Run Fasters As possible and Help Mario to reach the best scores.

Play Super Mario Run On Your Phone
- Scan the QR Code with your phone.
- You can enjoy this Game on smartphone and tablet (Iphone, Ipad, Android devices and Windows Phone).

LANDSCAPE GAME
Rotate Your Device
Play Better