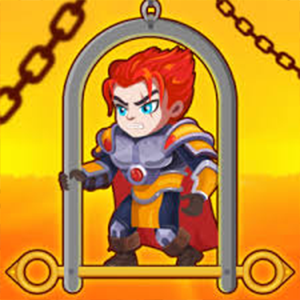 Hero Rescue
HHTap
/
Puzzle,Adventure,Casual,Kids
Related Games
Popular Games
Top Rated
HHTap
/
Puzzle,Adventure,Casual,Kids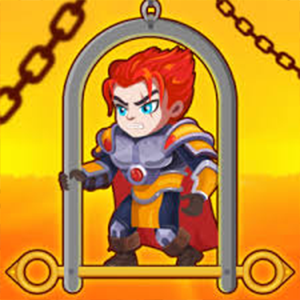 Help the man rescue the princess and get the treasure in the newest hero game - Hero Rescue. Pull the sticks to rescue the princess, to kill the goblins, to get treasure,... You will become a rich hero in this latest rescue game.

Play Hero Rescue On Your Phone
- Scan the QR Code with your phone.
- You can enjoy this Game on smartphone and tablet (Iphone, Ipad, Android devices and Windows Phone).

LANDSCAPE GAME
Rotate Your Device
Play Better