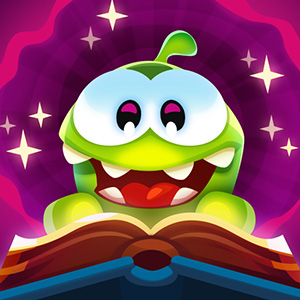 Cut the Rope: Magic
HHTap
/
Casual,Puzzle,Kids,Levels
Related Games
Popular Games
Top Rated
HHTap
/
Casual,Puzzle,Kids,Levels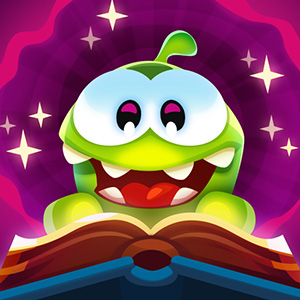 Join Om Nom's newest adventure and transform him into magical forms to help the lovable little monster recover candy stolen by an evil wizard! A magical mishap has accidentally teleported Om Nom to a mystical world filled with challenging puzzles for players of all ages. Can you use Om Nom's new skills to solve an evil wizard's tricks and traps?

Play Cut the Rope: Magic On Your Phone
- Scan the QR Code with your phone.
- You can enjoy this Game on smartphone and tablet (Iphone, Ipad, Android devices and Windows Phone).

LANDSCAPE GAME
Rotate Your Device
Play Better