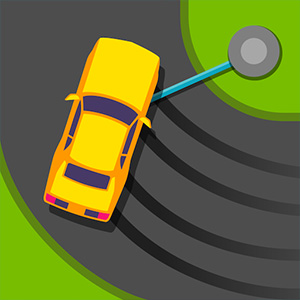 Russian Car Drift 3D
HHTap
/
3D,Casual,Simulation,Racing,Car
Related Games
Popular Games
Top Rated
HHTap
/
3D,Casual,Simulation,Racing,Car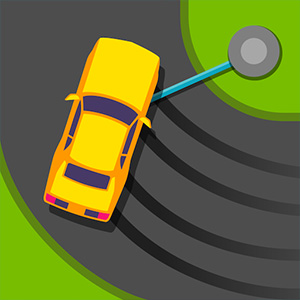 Russian Car Drift 3D is an HTML5 3D driving game that challenges you to get rid of the snow in each level using nothing but your crazy Russian vehicle. To do so, just skid & drift non-stop. The more you drift, the better! Drift in an old or new Russian car!

Play Russian Car Drift 3D On Your Phone
- Scan the QR Code with your phone.
- You can enjoy this Game on smartphone and tablet (Iphone, Ipad, Android devices and Windows Phone).

LANDSCAPE GAME
Rotate Your Device
Play Better