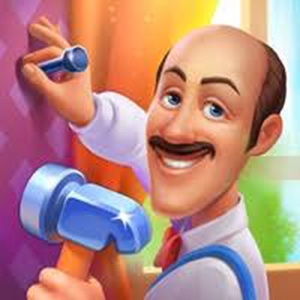 Homescapes
HHTap
/
Simulation,Puzzle,Casual,Levels,Adventure
Related Games
Popular Games
Top Rated
HHTap
/
Simulation,Puzzle,Casual,Levels,Adventure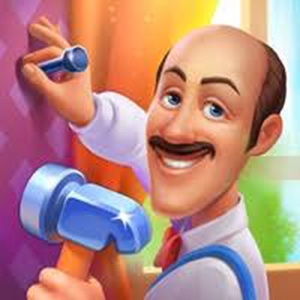 Welcome to Homescapes! Help Austin the butler bring warmth and comfort back to his wonderful family's mansion. Come on in—adventures await you from the moment you walk in the door!

Play Homescapes On Your Phone
- Scan the QR Code with your phone.
- You can enjoy this Game on smartphone and tablet (Iphone, Ipad, Android devices and Windows Phone).

LANDSCAPE GAME
Rotate Your Device
Play Better