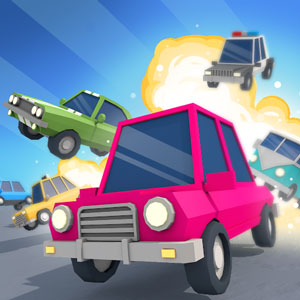 Mad Cars 3D
HHTap
/
Car,Arcade,Race,3D,Levels
Related Games
Popular Games
Top Rated
HHTap
/
Car,Arcade,Race,3D,Levels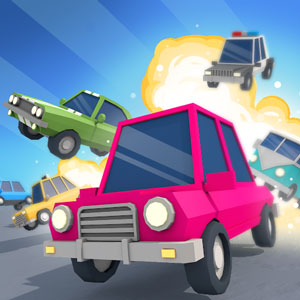 Mad Cars 3D. Steer a bunch of cars on a highway without rules and try not to crash them, at least not all of them.
Fill the road with your hoard of cars and complete the fun levels. You'll be dodging rocks, pipes, holes in the road, trucks and many more, that will send chunks of your hoard of cars flying and explode.

Play Mad Cars 3D On Your Phone
- Scan the QR Code with your phone.
- You can enjoy this Game on smartphone and tablet (Iphone, Ipad, Android devices and Windows Phone).

LANDSCAPE GAME
Rotate Your Device
Play Better