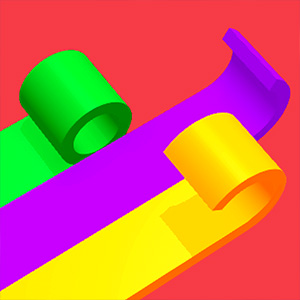 Color Roll 3D 2
HHTap
/
3D,Puzzle,Color,Casual,Simulation
Related Games
Popular Games
Top Rated
HHTap
/
3D,Puzzle,Color,Casual,Simulation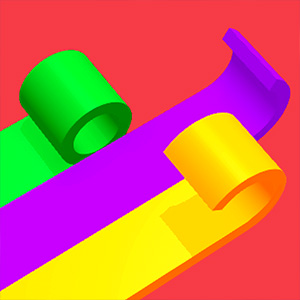 Roll and create beautiful pictures.
Very simple mechanics, only tap and roll.
Once you start, it will be hard to stop.
This will be the one of the most relaxing time of your life.

Play Color Roll 3D 2 On Your Phone
- Scan the QR Code with your phone.
- You can enjoy this Game on smartphone and tablet (Iphone, Ipad, Android devices and Windows Phone).

LANDSCAPE GAME
Rotate Your Device
Play Better