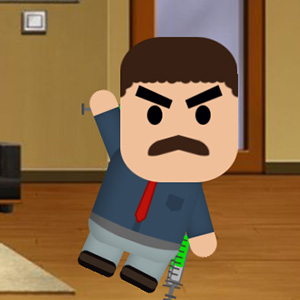 Angry Boss
HHTap
/
Kids,Casual,Simulation,Shoot
Related Games
Popular Games
Top Rated
HHTap
/
Kids,Casual,Simulation,Shoot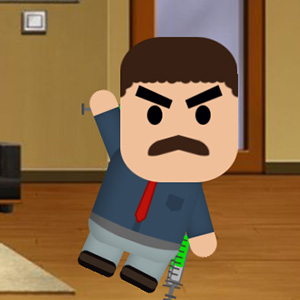 An interesting simulation game, the boss is very angry, all you can do is to help him decompress, see the props, presumably you should understand.

Play Angry Boss On Your Phone
- Scan the QR Code with your phone.
- You can enjoy this Game on smartphone and tablet (Iphone, Ipad, Android devices and Windows Phone).

LANDSCAPE GAME
Rotate Your Device
Play Better