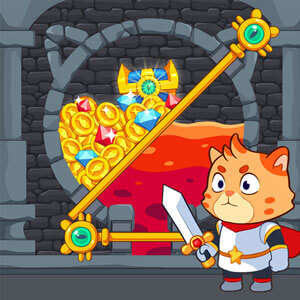 Cat Game - How to Loot
HHTap
/
Cat,Puzzle,Levels,Pin,Cartoon
Related Games
Popular Games
Top Rated
HHTap
/
Cat,Puzzle,Levels,Pin,Cartoon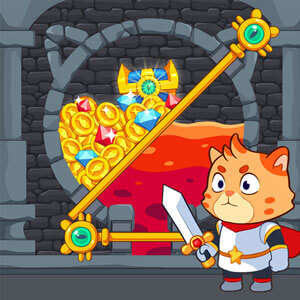 Cat Game - How to Loot
7985
This is a very fun puzzle game. The kitten knight follows the will of the old cat king to find the missing princess Kate. The princess follows in the footsteps of the princess to a deserted castle. Can it retreat completely?

Play Cat Game - How to Loot On Your Phone
- Scan the QR Code with your phone.
- You can enjoy this Game on smartphone and tablet (Iphone, Ipad, Android devices and Windows Phone).

LANDSCAPE GAME
Rotate Your Device
Play Better