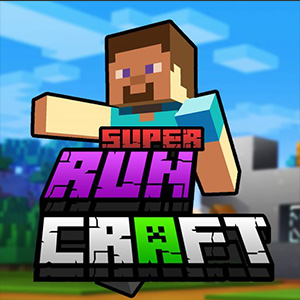 Super Runcraft
HHTap
/
Cartoon,Pixel,Sports,Casual
Related Games
Popular Games
Top Rated
HHTap
/
Cartoon,Pixel,Sports,Casual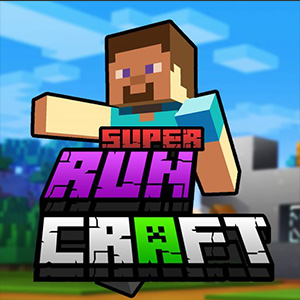 Super RunCraft is a wonderful 3D Run Game, run through a long minecraft land to collect rows of golden coins, number of special items such as Hoveboard along your running lane and avoid the obstacles in your way. The classic style endless running game that always gives you a big fantastic mincraf fun.

Play Super Runcraft On Your Phone
- Scan the QR Code with your phone.
- You can enjoy this Game on smartphone and tablet (Iphone, Ipad, Android devices and Windows Phone).

LANDSCAPE GAME
Rotate Your Device
Play Better