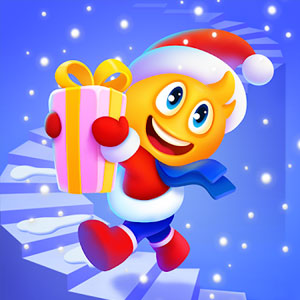 Stair Run Online
HHTap
/
Arcade,3D,Run,Level,Stickman,Block
Related Games
Popular Games
Top Rated
HHTap
/
Arcade,3D,Run,Level,Stickman,Block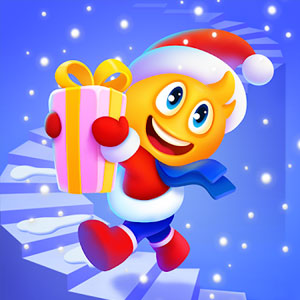 Stair Run Online is an exciting arcade game. You will control the stickman to collect blocks. When you meet obstacles, you could make stairs to cross over by those blocks. You can not touch the red zone. The flow is fast, so be flexible that you could pass the level.

Play Stair Run Online On Your Phone
- Scan the QR Code with your phone.
- You can enjoy this Game on smartphone and tablet (Iphone, Ipad, Android devices and Windows Phone).

LANDSCAPE GAME
Rotate Your Device
Play Better