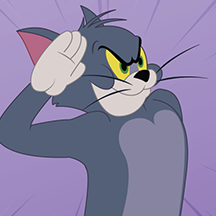 Tom And Jerry Cheese Swipe
HHTap
/
Sports,Cartoon,Casual,Kids
Related Games
Popular Games
Top Rated
HHTap
/
Sports,Cartoon,Casual,Kids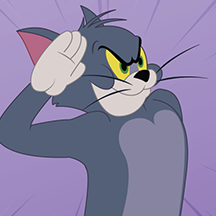 Tom And Jerry Cheese Swipe
388
Tom and Jerry: Cheese Swipe is a 2D runner game starring Tom and Jerry. Help the latter run away from the former and collect as many pieces of cheese as possible.

Play Tom And Jerry Cheese Swipe On Your Phone
- Scan the QR Code with your phone.
- You can enjoy this Game on smartphone and tablet (Iphone, Ipad, Android devices and Windows Phone).

LANDSCAPE GAME
Rotate Your Device
Play Better