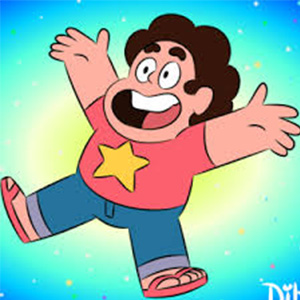 Steven Universe Travel Troubles
HHTap
/
Kids,Adventure,Puzzle,Cartoon
Related Games
Popular Games
Top Rated
HHTap
/
Kids,Adventure,Puzzle,Cartoon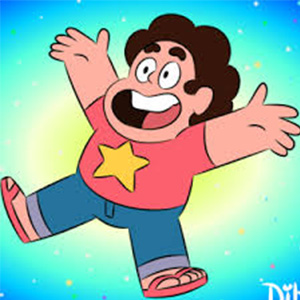 Steven Universe Travel Troubles
161
Steven's trip has been unexpectedly interrupted as he finds himself stranded on a mysterious chain of islands. To further aggravate, his sweet sweet treasures have been dispersed all over the archipelago. Explore, collect, find a way out of this forsaken realm.

Play Steven Universe Travel Troubles On Your Phone
- Scan the QR Code with your phone.
- You can enjoy this Game on smartphone and tablet (Iphone, Ipad, Android devices and Windows Phone).

LANDSCAPE GAME
Rotate Your Device
Play Better