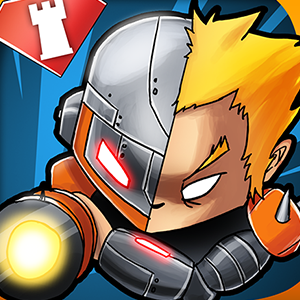 Tower Defense Super Heroes
HHTap
/
Defense,Shoot,Casual,Arcade,Puzzle
Related Games
Popular Games
Top Rated
HHTap
/
Defense,Shoot,Casual,Arcade,Puzzle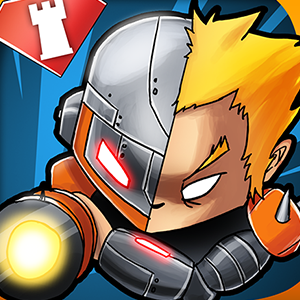 Tower Defense Super Heroes
560
Have you always dreamed of becoming a superhero? Have you always wanted to fly in the sky and save people and all? Well, in this case, you are in the wrong house, but if you feel like a super villain, you are in the right place. All kinds of criminal geniuses can come in freely. This great and beautiful operation is a TD superhero.

Play Tower Defense Super Heroes On Your Phone
- Scan the QR Code with your phone.
- You can enjoy this Game on smartphone and tablet (Iphone, Ipad, Android devices and Windows Phone).

LANDSCAPE GAME
Rotate Your Device
Play Better