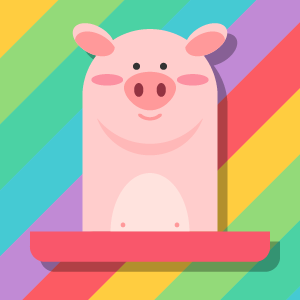 Animals Up
HHTap
/
Animal,Jump,Casual,Kids,Levels
Related Games
Popular Games
Top Rated
HHTap
/
Animal,Jump,Casual,Kids,Levels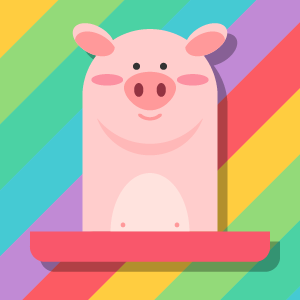 Jump to the top to save your critters!
Avoid halfway traps and the ferocious piranhas below, and make full use of the scattered props to protect you from traps and gain more points. Collect coins for a lottery to get more critters to be rescued, get the highest score and compete with your friends.

Play Animals Up On Your Phone
- Scan the QR Code with your phone.
- You can enjoy this Game on smartphone and tablet (Iphone, Ipad, Android devices and Windows Phone).

LANDSCAPE GAME
Rotate Your Device
Play Better