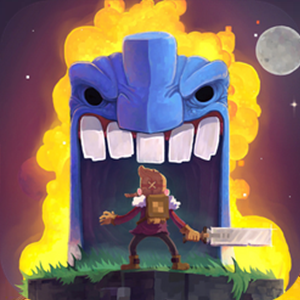 Tiny Tomb
HHTap
/
Adventure,Pixel,Platform,Arcade
Related Games
Popular Games
Top Rated
HHTap
/
Adventure,Pixel,Platform,Arcade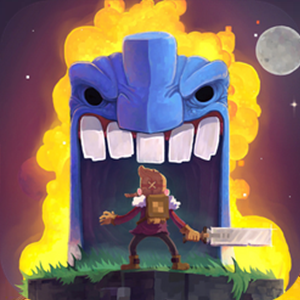 Dungeon Explorer continues the beloved tradition in the game: Dungeon Exploration! From "The Legend of Zelda" to "Tomb Raider" and then to "Dungeon and Dragon" itself, exploring the creepy underground buildings can bring you endless fun. In Tiny Tomb, there is a unique low-definition voxel style that is brought to life through exquisite stop motion animation. Collect more than 25 special items from the Discoverable World Quartet.

Play Tiny Tomb On Your Phone
- Scan the QR Code with your phone.
- You can enjoy this Game on smartphone and tablet (Iphone, Ipad, Android devices and Windows Phone).

LANDSCAPE GAME
Rotate Your Device
Play Better