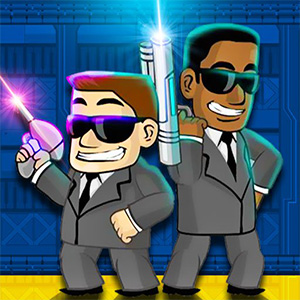 Alien Catcher
HHTap
/
2Player,Adventure,Shoot,Cartoon
Related Games
Popular Games
Top Rated
HHTap
/
2Player,Adventure,Shoot,Cartoon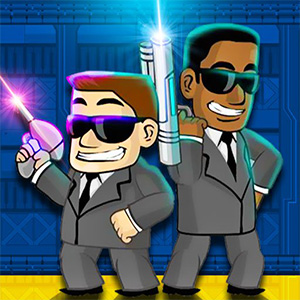 Alien Catcher game is back with HTML5 version. The professional teams should step in immediately to interfere the World which is faced with another Alien invasion. One of these teams is belong to you and your friend. You are going to direct two intervention agent and you are going to catch aliens.

Play Alien Catcher On Your Phone
- Scan the QR Code with your phone.
- You can enjoy this Game on smartphone and tablet (Iphone, Ipad, Android devices and Windows Phone).

LANDSCAPE GAME
Rotate Your Device
Play Better