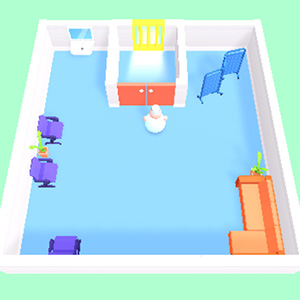 Bless You
HHTap
/
3D,Arcade,Puzzle,Sports,Levels
Related Games
Popular Games
Top Rated
HHTap
/
3D,Arcade,Puzzle,Sports,Levels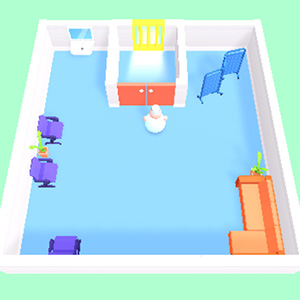 Bless You is a 3D arcade game that takes place in the hospital. Play as a doctor and complete a series of levels by collecting keys, opening doors and avoiding the nasty virus.

Play Bless You On Your Phone
- Scan the QR Code with your phone.
- You can enjoy this Game on smartphone and tablet (Iphone, Ipad, Android devices and Windows Phone).

LANDSCAPE GAME
Rotate Your Device
Play Better