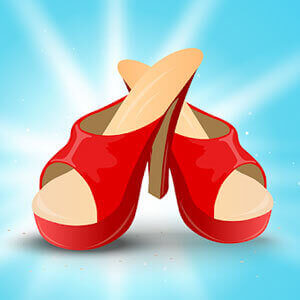 Shoe Race Online
HHTap
/
Girls,3D,Run,Casual,Levels
Related Games
Popular Games
Top Rated
HHTap
/
Girls,3D,Run,Casual,Levels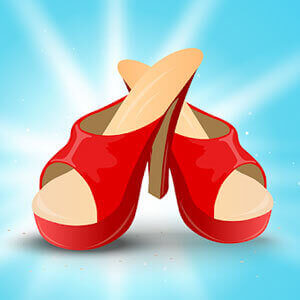 Show your opponent that you are always prepared for environment changes!
Those who adapt the fastest wins the race.
Come and shine in this podium!

Play Shoe Race Online On Your Phone
- Scan the QR Code with your phone.
- You can enjoy this Game on smartphone and tablet (Iphone, Ipad, Android devices and Windows Phone).

LANDSCAPE GAME
Rotate Your Device
Play Better