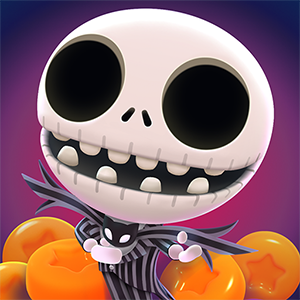 Disney Cart Blaster
HHTap
/
Cartoon,Casual,Shoot,3D,Christmas,Kids
Related Games
Popular Games
Top Rated
HHTap
/
Cartoon,Casual,Shoot,3D,Christmas,Kids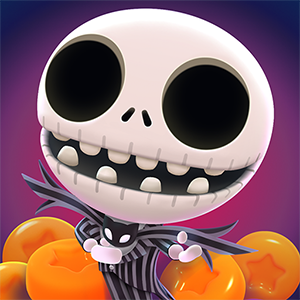 If all the other Disney Cart Blaster Games added on our website had been awesome gaming experience, of course, a new one would keep the trend, even more so if it is also a game made especially for the month of October and the holiday of Halloween, with the locations you will visit in the game being spooky and funny at the same time, with DisneyNow Halloween Cart Blaster being an awesome gaming experience for kids any age!

Play Disney Cart Blaster On Your Phone
- Scan the QR Code with your phone.
- You can enjoy this Game on smartphone and tablet (Iphone, Ipad, Android devices and Windows Phone).

LANDSCAPE GAME
Rotate Your Device
Play Better