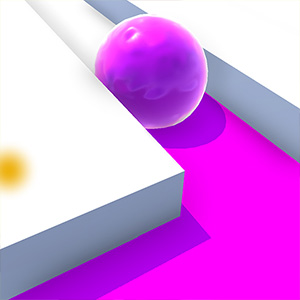 Roller Splat
HHTap
/
Ball,Simulation,Color,Kids
Related Games
Popular Games
Top Rated
HHTap
/
Ball,Simulation,Color,Kids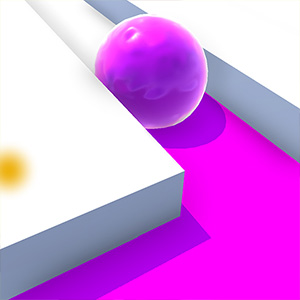 Swipe up, down and all around to send you vibrant paintball rolling through the maze as you splash, splat and sploosh color all over the clean white maze. Complete the levels of each puzzle by covering every corridor and corner with beautifully bright paint. It feels so satisfying, who doesn't love a clean coat of fresh paint?

Play Roller Splat On Your Phone
- Scan the QR Code with your phone.
- You can enjoy this Game on smartphone and tablet (Iphone, Ipad, Android devices and Windows Phone).

LANDSCAPE GAME
Rotate Your Device
Play Better