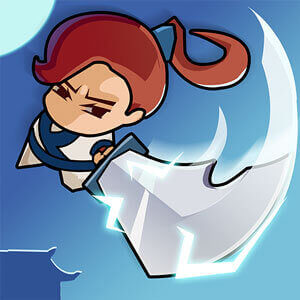 Knife Vs Sword.io
HHTap
/
Action,Casual,Fight,IO,War
Related Games
Popular Games
Top Rated
HHTap
/
Action,Casual,Fight,IO,War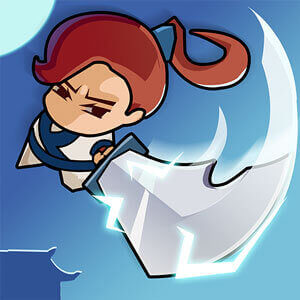 Knife VS Sword.io plays like a typical IO multiplayer arcade game with 2D cartoon knights on a platform. You could make more kills by using your weapon to poke their bodies. More kills always mean more reward after the round. You are able to use them to unlock more weapons and character skins. Good luck!

Play Knife Vs Sword.io On Your Phone
- Scan the QR Code with your phone.
- You can enjoy this Game on smartphone and tablet (Iphone, Ipad, Android devices and Windows Phone).

LANDSCAPE GAME
Rotate Your Device
Play Better