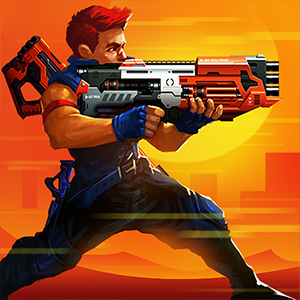 Alpha Guns
HHTap
/
Shoot,Adventure,Gun,Arcade
Related Games
Popular Games
Top Rated
HHTap
/
Shoot,Adventure,Gun,Arcade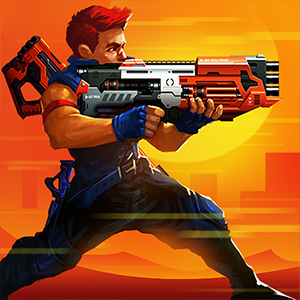 Alpha Guns is a 2D side-scrolling shooting game with classic gameplay and unique mechanisms. Play as the soldiers of the elite troops, show their skills in the enemy's base, eliminate all terrorists, and win victory.

Play Alpha Guns On Your Phone
- Scan the QR Code with your phone.
- You can enjoy this Game on smartphone and tablet (Iphone, Ipad, Android devices and Windows Phone).

LANDSCAPE GAME
Rotate Your Device
Play Better