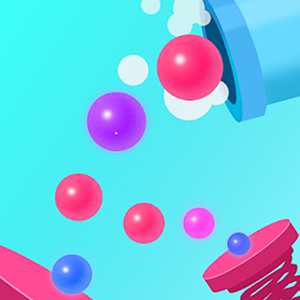 Cannon Strike
HHTap
/
Ball,Casual,Puzzle,Kids,Shoot
Related Games
Popular Games
Top Rated
HHTap
/
Ball,Casual,Puzzle,Kids,Shoot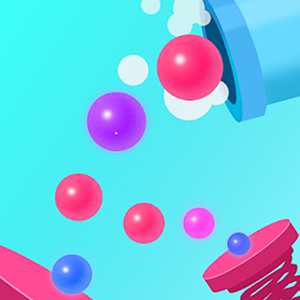 Cannon Strike is a simple and fun psychological shooting game. When all the colored balls hit the target, shoot the ball and have more fun. At the corner of the challenge there are trucks waiting for candy cannonballs. You can choose many beautiful colored balls.
In cannon shooting and blasting ball games, fill colored balls with launchers. are you ready? Let us start and pursue our goals! !
Finger movement can change the direction of the ball. There is also a great physics simulator to help you transport it~·Wow, all the balls are successfully launched into the goal!

Play Cannon Strike On Your Phone
- Scan the QR Code with your phone.
- You can enjoy this Game on smartphone and tablet (Iphone, Ipad, Android devices and Windows Phone).

LANDSCAPE GAME
Rotate Your Device
Play Better