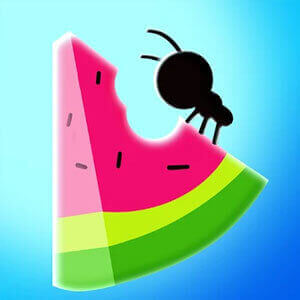 Idle Ants Online
HHTap
/
Arcade,Upgrade,Simulation,Casual
Related Games
Popular Games
Top Rated
HHTap
/
Arcade,Upgrade,Simulation,Casual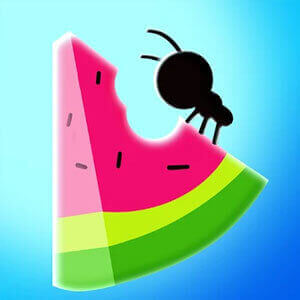 Command your growing colony of ants like a god and have them devour other bugs, eggs, exotic food, an airplane and even a cops car! Let your army consume everything in sight and earn money that you can use to:



Play Idle Ants Online On Your Phone
- Scan the QR Code with your phone.
- You can enjoy this Game on smartphone and tablet (Iphone, Ipad, Android devices and Windows Phone).

LANDSCAPE GAME
Rotate Your Device
Play Better