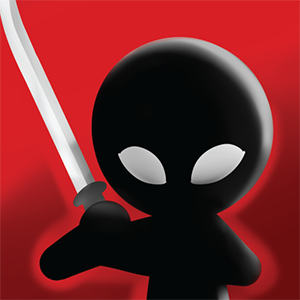 Sift Renegade Brawl
HHTap
/
Fight,Stickman,Arcade,Adventure,Action
Related Games
Popular Games
Top Rated
HHTap
/
Fight,Stickman,Arcade,Adventure,Action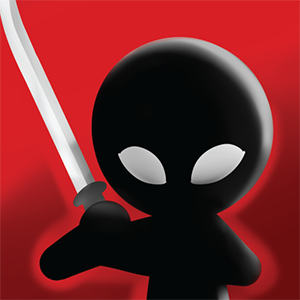 Sift Renegade Brawl totally free! In this game full of action and fights between stickman master samurai in a world where revenge and fights between clans is common, our main Hero called Ryu arrives, who was calm enjoying the peace accompanied by his beautiful girlfriend and in a total.

Play Sift Renegade Brawl On Your Phone
- Scan the QR Code with your phone.
- You can enjoy this Game on smartphone and tablet (Iphone, Ipad, Android devices and Windows Phone).

LANDSCAPE GAME
Rotate Your Device
Play Better