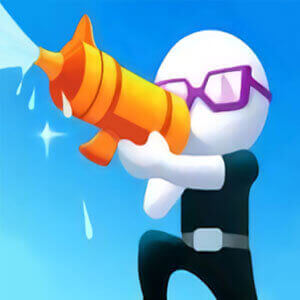 Shoot And Run
HHTap
/
3D,Shoot,Action,Water,Gun
Related Games
Popular Games
Top Rated
HHTap
/
3D,Shoot,Action,Water,Gun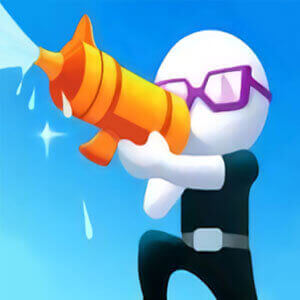 Shoot And Run online game! There is perhaps always a warrior inside every boy. If it has long been your longing to fire a row of bullets one after the other very quickly, this game is then here for you.

Play Shoot And Run On Your Phone
- Scan the QR Code with your phone.
- You can enjoy this Game on smartphone and tablet (Iphone, Ipad, Android devices and Windows Phone).

LANDSCAPE GAME
Rotate Your Device
Play Better