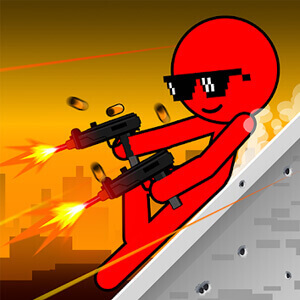 Chaos Gun Stickman
HHTap
/
Stickman,Shoot,Upgrade,Gun
Related Games
Popular Games
Top Rated
HHTap
/
Stickman,Shoot,Upgrade,Gun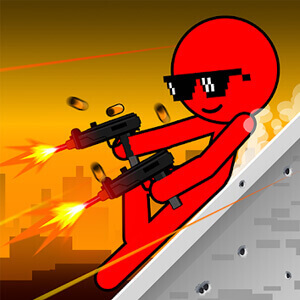 Chaos Gun Stickman is a reverse shooting game! In the game, players use the shooting reaction force to control the movement of the stickman and destroy the enemy! The card mode and matching mode in the game, the level mode is 1v1, 1v2, etc., and the matching mode is 2v2. There are also rank upgrades in the game, the highest rank king shooter. The higher the rank, the more powerful weapons and hero skins can be unlocked, so hurry up and try it!

Play Chaos Gun Stickman On Your Phone
- Scan the QR Code with your phone.
- You can enjoy this Game on smartphone and tablet (Iphone, Ipad, Android devices and Windows Phone).

LANDSCAPE GAME
Rotate Your Device
Play Better