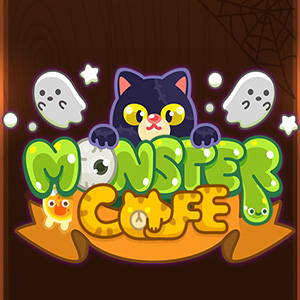 Monsters Cafe
HHTap
/
Match,Casual,Puzzle,Monster,Kids,Halloween
Related Games
Popular Games
Top Rated
HHTap
/
Match,Casual,Puzzle,Monster,Kids,Halloween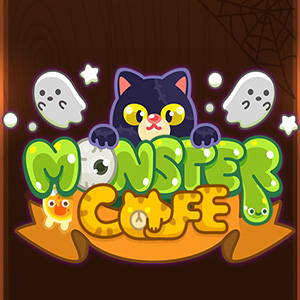 Monsters Cafe is a shooting game with unusual balls. The main character you will have is a cat, and you can play with it. Today is Halloween, it helps cats summon fireballs, brains or pumpkins. You need to bring some fear to this cute monster this holiday. Start the game as soon as possible to start getting high scores and feeding animals.

Play Monsters Cafe On Your Phone
- Scan the QR Code with your phone.
- You can enjoy this Game on smartphone and tablet (Iphone, Ipad, Android devices and Windows Phone).

LANDSCAPE GAME
Rotate Your Device
Play Better