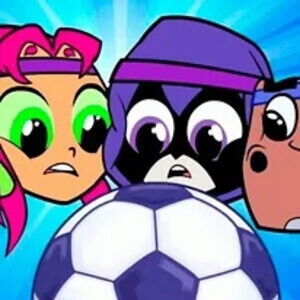 Teen Titans Goal
HHTap
/
Football,Sports,Cartoon,Kids
Related Games
Popular Games
Top Rated
HHTap
/
Football,Sports,Cartoon,Kids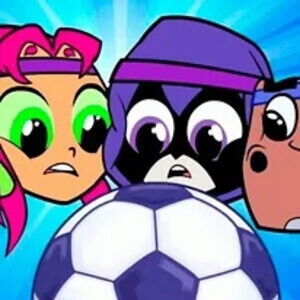 In Teen Titans Goal you'll want to score as many points as you can before the timer runs out. To score points, tap anywhere to kick the soccer balls at the right time. Be sure to keep an eye out for the soccer trolls. You'll need to get a perfect hit to get the ball past them.

Play Teen Titans Goal On Your Phone
- Scan the QR Code with your phone.
- You can enjoy this Game on smartphone and tablet (Iphone, Ipad, Android devices and Windows Phone).

LANDSCAPE GAME
Rotate Your Device
Play Better