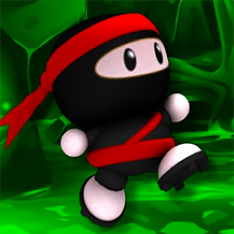 Ninja Caver
HHTap
/
Ninja,Levels,Jump,Platform
Related Games
Popular Games
Top Rated
HHTap
/
Ninja,Levels,Jump,Platform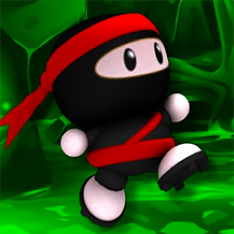 The ninja bomber is back and once again is trap on a cave! help him escape by dashing, jumping and climbing your way out, but remember to always catch the stars for extra points!

Play Ninja Caver On Your Phone
- Scan the QR Code with your phone.
- You can enjoy this Game on smartphone and tablet (Iphone, Ipad, Android devices and Windows Phone).

LANDSCAPE GAME
Rotate Your Device
Play Better