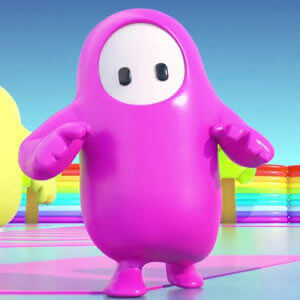 Fall Beans Online
HHTap
/
Arcade,Casual,Kids,Cartoon
Related Games
Popular Games
Top Rated
HHTap
/
Arcade,Casual,Kids,Cartoon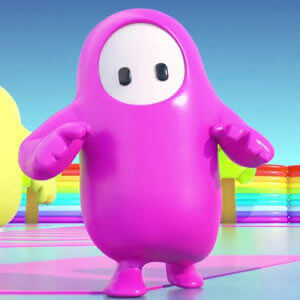 Fall Beans Online s a variety of levels featuring traps like falling floors and moving walls. To express your emotions to other players, you can communicate through emojis and dance moves.
The Fall Gays Entertainment series has been replenished with another very funny option. This time you have to manage a variety of workers, including builders, miners and many others. The guys are still trying to overcome the obstacle course, and your task is to help one of them.

Play Fall Beans Online On Your Phone
- Scan the QR Code with your phone.
- You can enjoy this Game on smartphone and tablet (Iphone, Ipad, Android devices and Windows Phone).

LANDSCAPE GAME
Rotate Your Device
Play Better