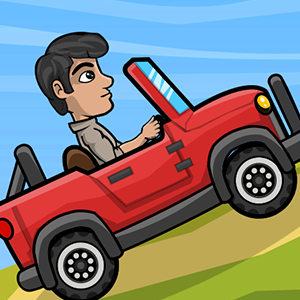 Adventure Drivers
HHTap
/
Car,Racing,Casual,Multiplayer
Related Games
Popular Games
Top Rated
HHTap
/
Car,Racing,Casual,Multiplayer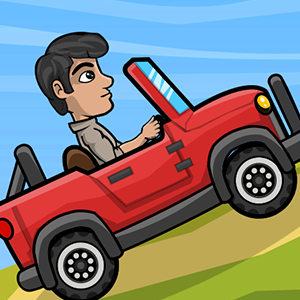 Do you like taking on the hardest games ever to constantly push your skills to the edge? Do you like addictive arcade games that will let you play for hours nonstop? If your answer is yes, then Adventure Drivers is just the perfect game for you right now.

Play Adventure Drivers On Your Phone
- Scan the QR Code with your phone.
- You can enjoy this Game on smartphone and tablet (Iphone, Ipad, Android devices and Windows Phone).

LANDSCAPE GAME
Rotate Your Device
Play Better