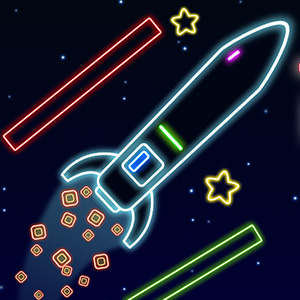 Neon Rocket
HHTap
/
Physics,Casual,Simulation
Related Games
Popular Games
Top Rated
HHTap
/
Physics,Casual,Simulation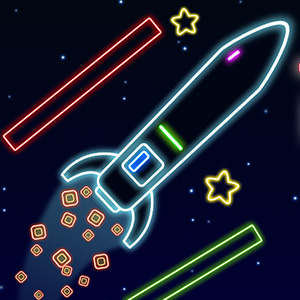 Help this neon rocket park in the destination is your task in this game can test your balance skill. Collect stars and coins on your road and don't fall down to the ground. Land on the base and wait for the count to finish the level.

Play Neon Rocket On Your Phone
- Scan the QR Code with your phone.
- You can enjoy this Game on smartphone and tablet (Iphone, Ipad, Android devices and Windows Phone).

LANDSCAPE GAME
Rotate Your Device
Play Better