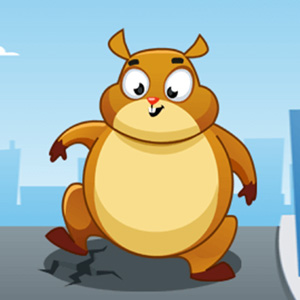 Giant Hamster Run
HHTap
/
Sports,Animal,Arcade,Jump
Related Games
Popular Games
Top Rated
HHTap
/
Sports,Animal,Arcade,Jump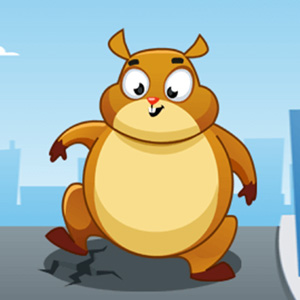 Help guide Tiny the Hamster as he stampedes through the city is this classic endless-runner. You'll need to dodge cars, jump over signs, and eat some cookies as you make your way through this metropolis.

Play Giant Hamster Run On Your Phone
- Scan the QR Code with your phone.
- You can enjoy this Game on smartphone and tablet (Iphone, Ipad, Android devices and Windows Phone).

LANDSCAPE GAME
Rotate Your Device
Play Better