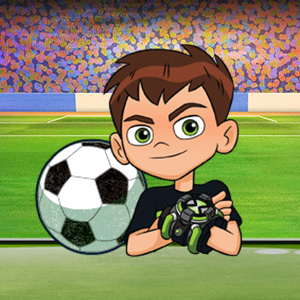 Penalty Power
HHTap
/
Football,Ball,Kids,Cartoon,Sports
Related Games
Popular Games
Top Rated
HHTap
/
Football,Ball,Kids,Cartoon,Sports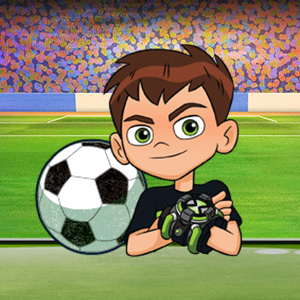 Defend your goal, attack the villains' goals to win the good vs evil soccer championship as Ben 10 takes on the baddest of the cosmic bad in a sports event that will decide the Earth's fate.

Play Penalty Power On Your Phone
- Scan the QR Code with your phone.
- You can enjoy this Game on smartphone and tablet (Iphone, Ipad, Android devices and Windows Phone).

LANDSCAPE GAME
Rotate Your Device
Play Better