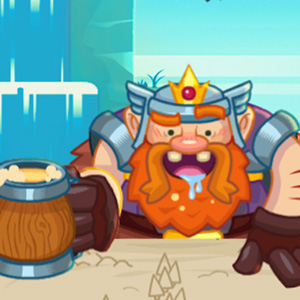 King Rugni Tower Conquest
HHTap
/
Defense,Levels,Shoot,Strategy
Related Games
Popular Games
Top Rated
HHTap
/
Defense,Levels,Shoot,Strategy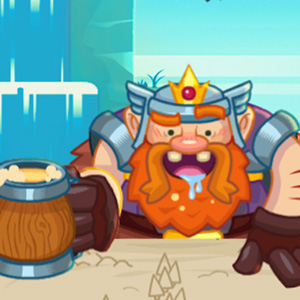 King Rugni Tower Conquest
203
King Ragney Tower Conquest is a classic tower defense strategy game. The king needs your help to conquer the territory of Meadowfalls and defeat the monsters that occupy it. Your task is to build an indestructible defense and use strategies suitable for each level to upgrade your towers and weapons one after another.

Play King Rugni Tower Conquest On Your Phone
- Scan the QR Code with your phone.
- You can enjoy this Game on smartphone and tablet (Iphone, Ipad, Android devices and Windows Phone).

LANDSCAPE GAME
Rotate Your Device
Play Better