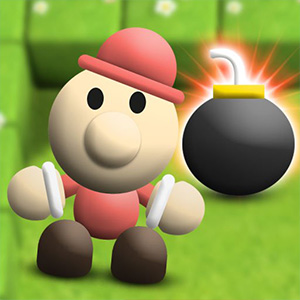 Bomber Friends
HHTap
/
2Player,Kids,Puzzle,3D,Battle
Related Games
Popular Games
Top Rated
HHTap
/
2Player,Kids,Puzzle,3D,Battle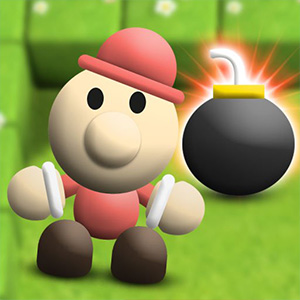 Bomber 3D game presents you a true classic, bombing field battles, in 3D gaming experience. Find your friend for this multiplayer only game, and let the fun begin! You can battle on four different arenas in Bomber 3D game!

Play Bomber Friends On Your Phone
- Scan the QR Code with your phone.
- You can enjoy this Game on smartphone and tablet (Iphone, Ipad, Android devices and Windows Phone).

LANDSCAPE GAME
Rotate Your Device
Play Better