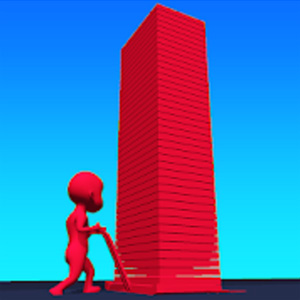 Stack Colors
HHTap
/
3D,Color,Puzzle,Arcade,Kids
Related Games
Popular Games
Top Rated
HHTap
/
3D,Color,Puzzle,Arcade,Kids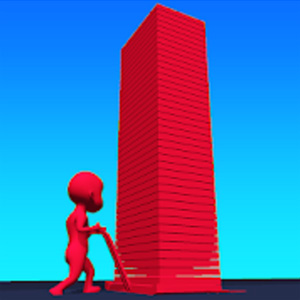 Stack Colors is a 3D arcade game with an objective to run along a straight path, collect colored plates matching them with the ones that you already have, and make it to the finish line.

Play Stack Colors On Your Phone
- Scan the QR Code with your phone.
- You can enjoy this Game on smartphone and tablet (Iphone, Ipad, Android devices and Windows Phone).

LANDSCAPE GAME
Rotate Your Device
Play Better