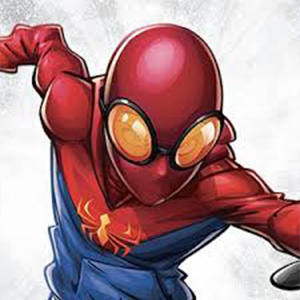 Spider Man Web Slinger
HHTap
/
Adventure,Jump,Cartoon,Arcade
Related Games
Popular Games
Top Rated
HHTap
/
Adventure,Jump,Cartoon,Arcade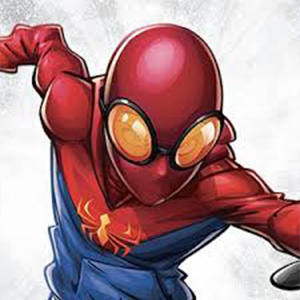 Spider Man Web Slinger
165
Play as Spider-Man and swing through the streets of New York City! Use your spider-skills to web swing, slide and jump to avoid danger and collect coins to try to get the highest score you can!

Play Spider Man Web Slinger On Your Phone
- Scan the QR Code with your phone.
- You can enjoy this Game on smartphone and tablet (Iphone, Ipad, Android devices and Windows Phone).

LANDSCAPE GAME
Rotate Your Device
Play Better