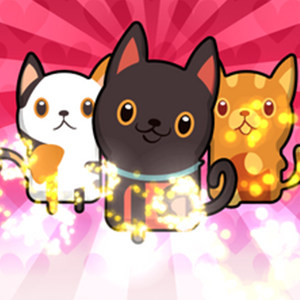 Pop-Pop Kitties
HHTap
/
Shoot,Match,Casual,Puzzle
Related Games
Popular Games
Top Rated
HHTap
/
Shoot,Match,Casual,Puzzle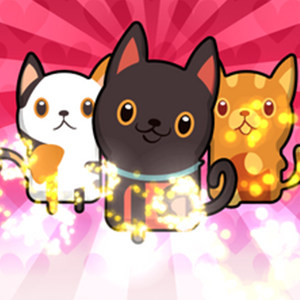 Play a cute puzzle as you pop-pop all the kitties using strategy and reflexes! With 100+ challenging puzzles and adorable kitties this kawaii Match-3 Puzzle Shooter game will charm players for hours. Can you collect all the stars?

Play Pop-Pop Kitties On Your Phone
- Scan the QR Code with your phone.
- You can enjoy this Game on smartphone and tablet (Iphone, Ipad, Android devices and Windows Phone).

LANDSCAPE GAME
Rotate Your Device
Play Better