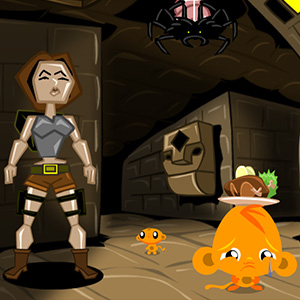 Monkey Go happy Stage 477
HHTap
/
Puzzle,Casual,Cartoon,Kids
Related Games
Popular Games
Top Rated
HHTap
/
Puzzle,Casual,Cartoon,Kids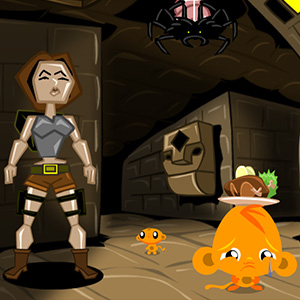 Monkey Go happy Stage 477
44
You will need to find 10 little monkeys and some other game characters could help you with this task. Start looking around for clues that could help you. Good luck!

Play Monkey Go happy Stage 477 On Your Phone
- Scan the QR Code with your phone.
- You can enjoy this Game on smartphone and tablet (Iphone, Ipad, Android devices and Windows Phone).

LANDSCAPE GAME
Rotate Your Device
Play Better