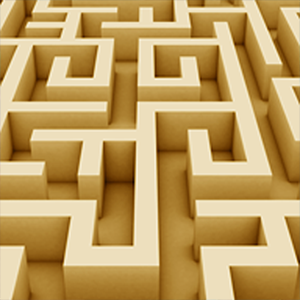 Maze Control
HHTap
/
Casual,Puzzle,Kids,Physics
Related Games
Popular Games
Top Rated
HHTap
/
Casual,Puzzle,Kids,Physics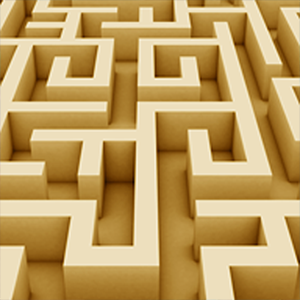 maze control - The wooden maze funny game with the steel ball everyone knows comes to your mobile device! Enjoy this classic marble maze labyrinth.
Tons of handmade levels from multiple designers, all increasing in difficulty as you progress.
Navigate and balance the ball through the maze and try and get the best time, but watch out for the holes!

Play Maze Control On Your Phone
- Scan the QR Code with your phone.
- You can enjoy this Game on smartphone and tablet (Iphone, Ipad, Android devices and Windows Phone).

LANDSCAPE GAME
Rotate Your Device
Play Better