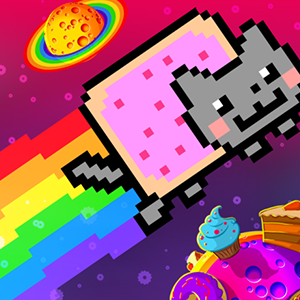 Kitten Force
HHTap
/
Shoot,Animal,Arcade,Casual
Related Games
Popular Games
Top Rated
HHTap
/
Shoot,Animal,Arcade,Casual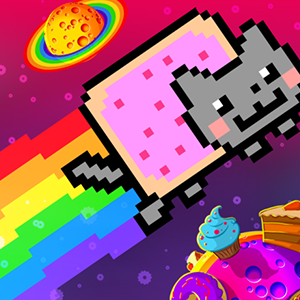 Race through the candy filled vastness of space with the internet's #1 rainbow-riding nyan space cat in this casual platformer game.
Nyan Cat: Lost in space allows you to take flight as the most celebrated rainbow-propelled cat in internet history. Guide Nyan Cat through infinite space avoiding evil cosmic horrors, such as space dogs, while collecting intergalactic sweets.

Play Kitten Force On Your Phone
- Scan the QR Code with your phone.
- You can enjoy this Game on smartphone and tablet (Iphone, Ipad, Android devices and Windows Phone).

LANDSCAPE GAME
Rotate Your Device
Play Better