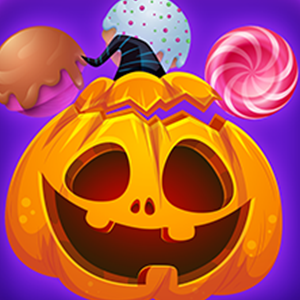 Trick Or Treat Bubble Shooter
HHTap
/
Shoot,Match,Casual,Puzzle
Related Games
Popular Games
Top Rated
HHTap
/
Shoot,Match,Casual,Puzzle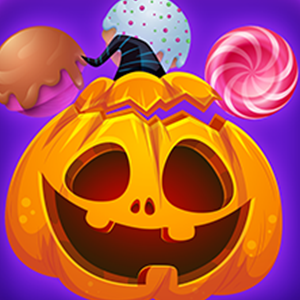 Trick Or Treat Bubble Shooter
129
Blast through each puzzle in a challenging mission. Pop, tap and tilt your way through over 160 addictive bubble puzzles with excitement and packed with adventure! You will spend hours of fun matching lines of the same color and solving our amazing brain teasers! This is an epic game, exciting levels continuously.

Play Trick Or Treat Bubble Shooter On Your Phone
- Scan the QR Code with your phone.
- You can enjoy this Game on smartphone and tablet (Iphone, Ipad, Android devices and Windows Phone).

LANDSCAPE GAME
Rotate Your Device
Play Better