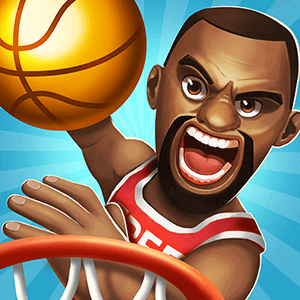 Street Dunk
HHTap
/
Casual,Arcade,Basketball,Ball,Sports
Related Games
Popular Games
Top Rated
HHTap
/
Casual,Arcade,Basketball,Ball,Sports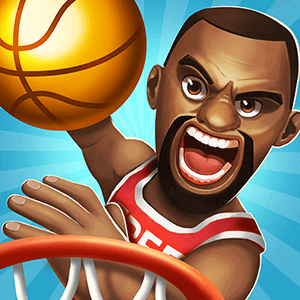 It's time to play some crazy dunks! Grab the ball, drive the path, shake the basket! Dribble, dunk, bloom, win! Choose your path to get MVP in basketball assault now!

Play Street Dunk On Your Phone
- Scan the QR Code with your phone.
- You can enjoy this Game on smartphone and tablet (Iphone, Ipad, Android devices and Windows Phone).

LANDSCAPE GAME
Rotate Your Device
Play Better